Style and experience converge.
Welcome to Brompton House
Discover our Signature and Founders Collection apartments and townhomes—
two unique design approaches complemented by a true neighborhood vibe.
Our Howard County residences include two collections with a style each their own. Lush amenities accentuate your choice, from our resort-style pool with dedicated lap lane, to our clubroom with pub, to our shaded outdoor spaces. All this, within a retreat-like community dotted with trees and activity.
2 Collections
Both include 1- & 2-BR apartments + 3-BR townhomes
Signature Collection
A timeless approach to contemporary design.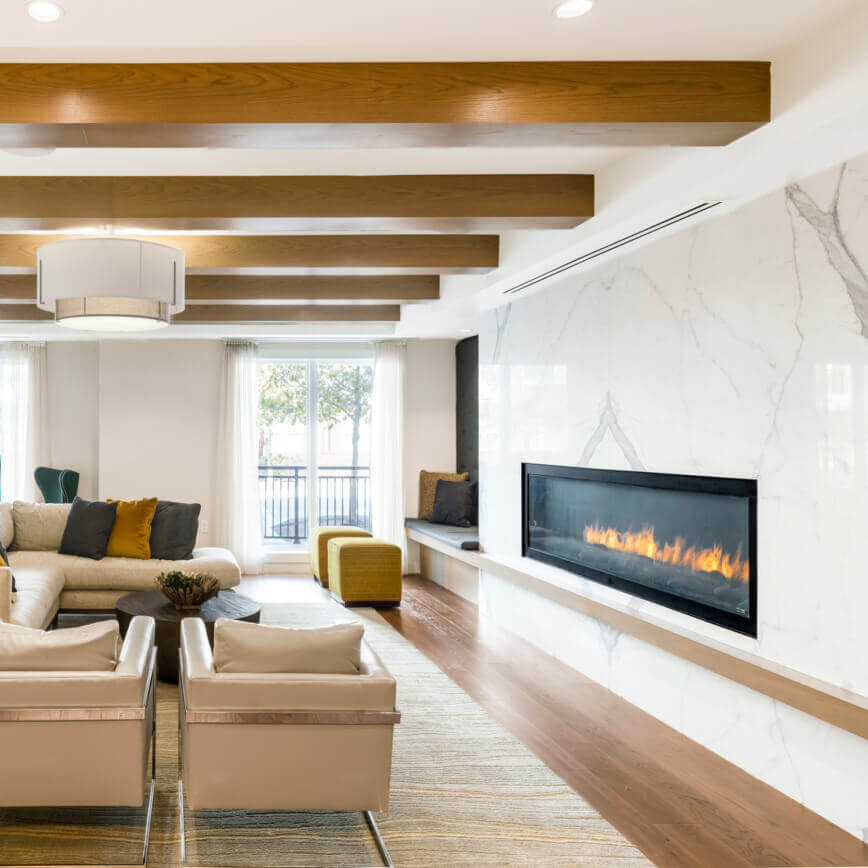 Explore the collection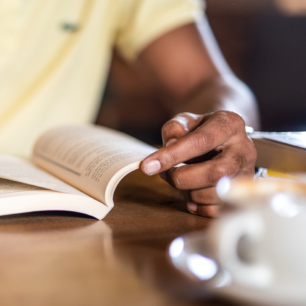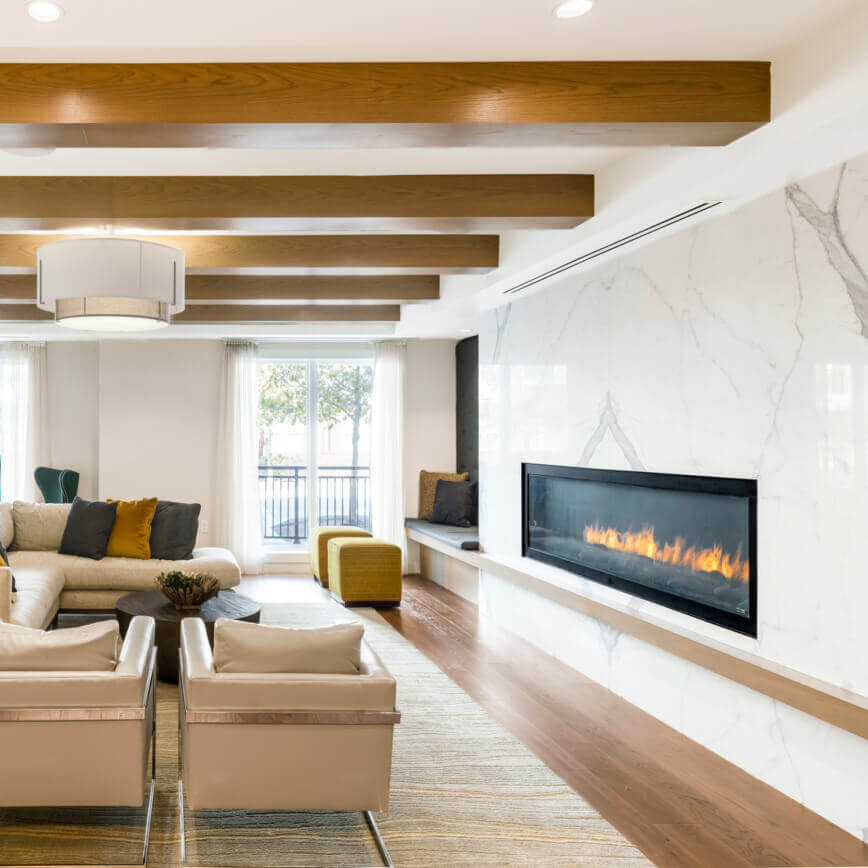 Founders Collection
A fresh twist on a traditional aesthetic.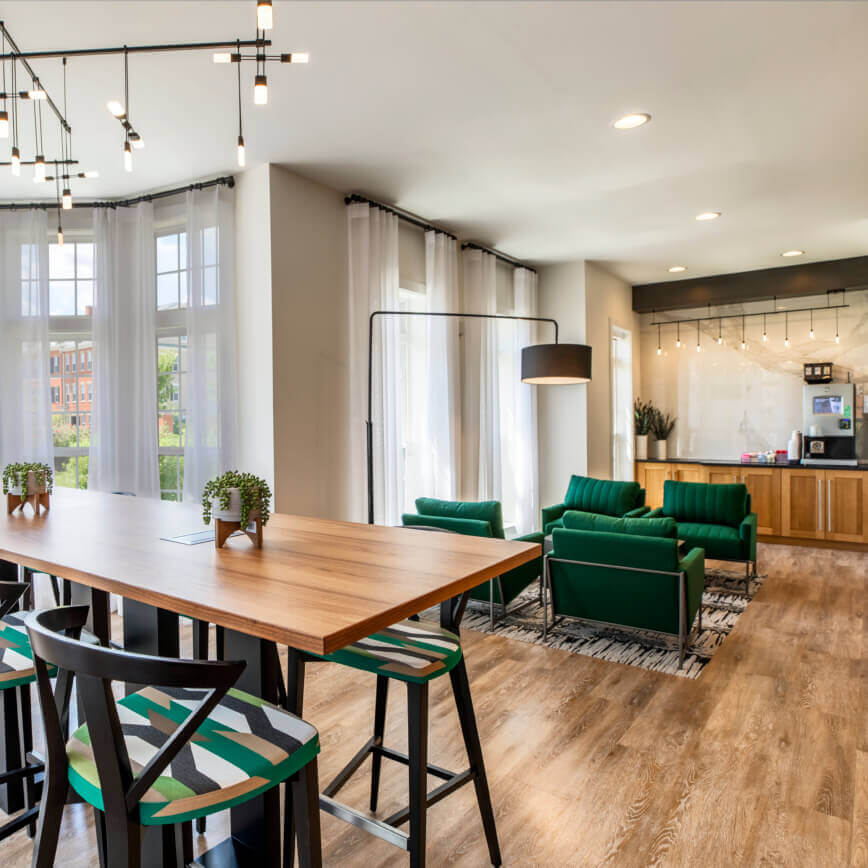 Explore the collection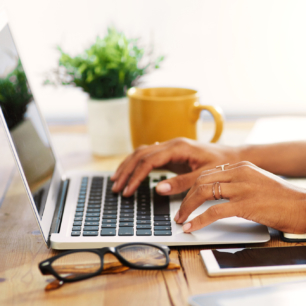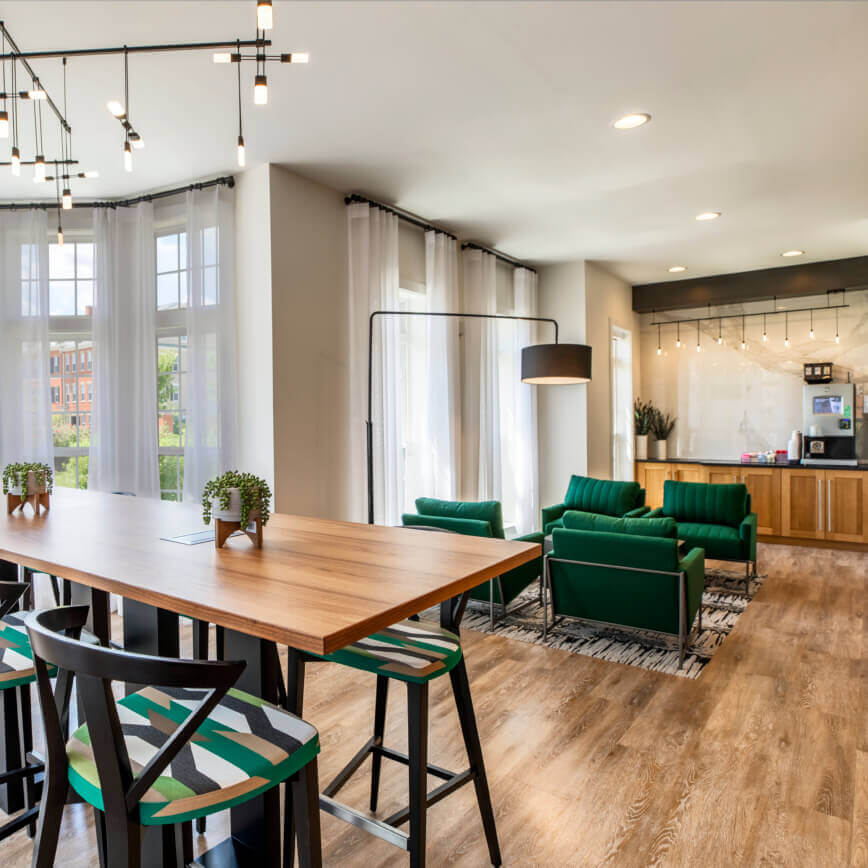 Townhomes
Three-bedroom, three-story residences
Space and style
Brompton House's contemporary- and classic-inspired townhomes can be your front door to a neighborhood as bright and spacious as its residences. Choose between our contemporary-styled Signature Collection and classic-inspired Founders Collection.
See Our Townhomes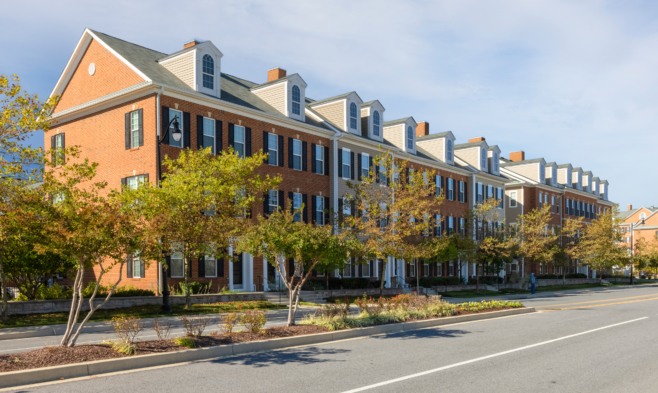 See Our Townhomes
Floor Plans
1- & 2-BR apartments + 3-BR townhomes
A bird's eye view